Alien Shooter 2 : Reloaded
Full Version | PC Game
The game lets players blast away at thousands of alien creatures, which swarm the passages of a military complex, waiting for the new prey in numerous offices, storehouses and laboratories. You can choose from two characters to play: a male or a female, each of them having unique attributes like strength or shooting accuracy. The player must explore the complex, blast at creatures and avoid their touch or fire. Your objective is to destroy all aliens. In doing this you will have access to a wide range of weapons like pistols, explosives and even a turret gun that can help you get out of hopeless situations. Exploring the passages, the player must collect power-ups, such as health packs, bullets and money. The latter can be used to buy additional weapons and biomechanical implants that will make your fighting abilities super human!
System Requirements:
Operating System : Windows® 98/ME/2000/XP,
Processor : 1.7 GHz CPU,
Memory : 256 MB RAM,
Video : nVidia GeForce2 / ATI Radeon 8500 or better
32 MB Video Memory, DirectX 9.0c or better compatible sound card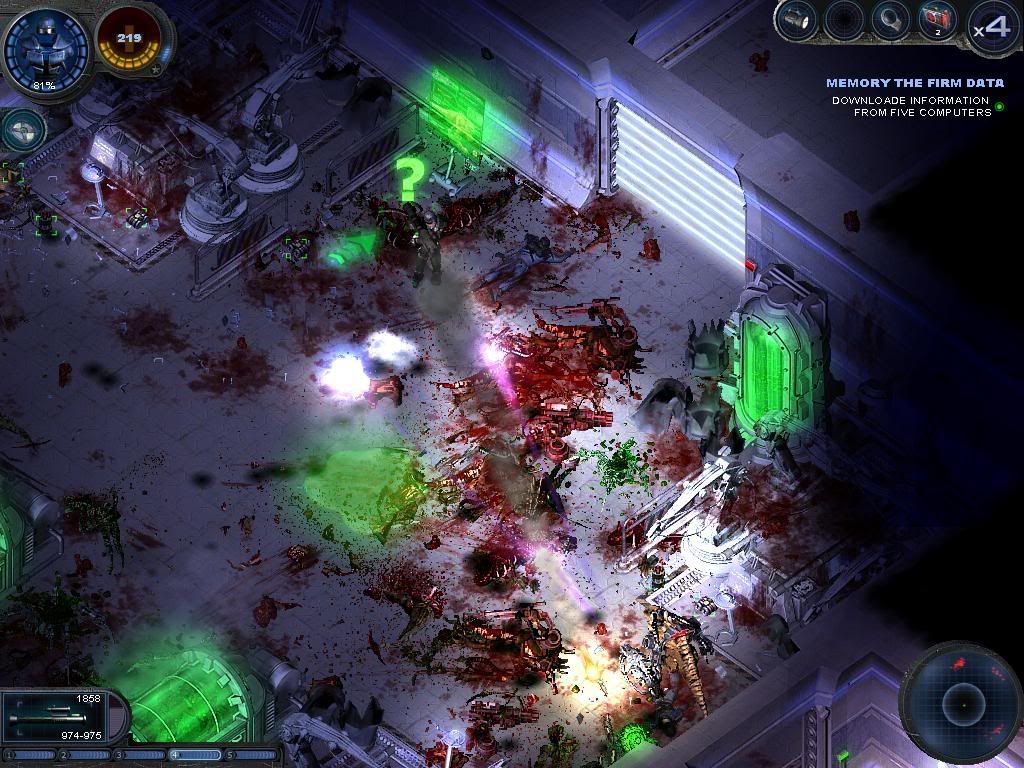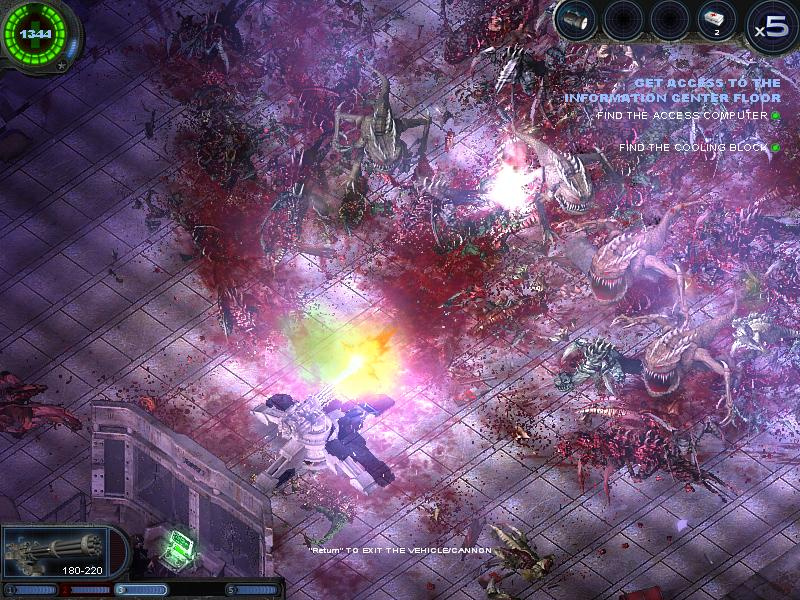 Ftp Direct Download Links:
Part I
size : 585 mb
Part II
size : 683 mb
Part III
size : 6 mb
You may need Hjsplit to merge all the part in one file.